Back to all posts
Posted on:
Orange Shirt Day - September 30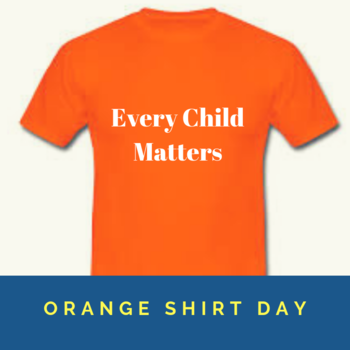 The Magrath Elementary School is participating in Orange Shirt Day on September 29th to come together with other communities in a spirit of reconciliation and hope because every child matters. We encourage everyone to wear and Orange Shirt that day.
We will have no school on September 30th.