2021/22 Choir Songs
Spring Songs:
Remembrance Day:
Christmas:
Important Events for Choir
2021
November 10 - Magrath School's Remembrance Day Ceremony (Choir will record their song for this)
2022
Because of restrictions, we are not sure what events we will be able to go to, or what events will have to be virtual.

Singing O Canada at a Lethbridge Hurricanes game.
Lethbridge Festival of Arts and Song
MES School Choir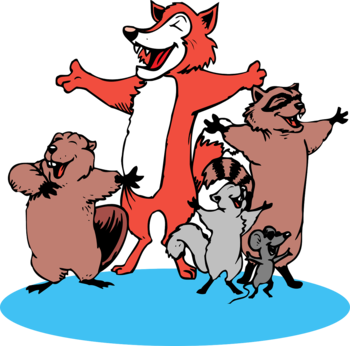 The Magrath Elementary School Choir is for any student that wants to sing in grades 3-6. This year, we have over 50 students singing in our choir!
We are so grateful for Mrs Alex Stringam for all that she does for our choir.