Parent Powerschool link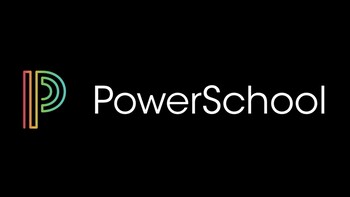 PowerSchool is the tool that we use to record everything about our students, from grades and attendance to contact information and notification preferences. You will need to create a Parent Account (just under the Westwind logo at the link, there is a tab for Create Account), and add your students to your account(with your students guardian name/password), then you can log on to your account to see all of your Westwind Students' Information. If you have trouble, please contact your School Secretary or call 403-653-5643.
There are different links for students, parents, teachers, and administrators to log into the system.  There is also an app for PowerSchool available in the iTunes App Store and the Google Play Store.