Back to all posts
Posted on:
Candy Fundraiser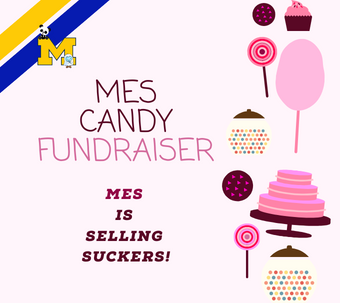 MES is having a candy fundraiser! We are selling suckers! 

The suckers will be available for preorder at a table outside of the STEAM space at a cost of $1/sucker.
Students will be able to preorder by grade on these dates:

Jan 31 - Gr. 5/6
Feb 1 - Gr. 3/4
Feb 2 - Gr 1/2

Suckers will be delivered on Valentine's Day Feb 14!

Thank you for all your support!