Back to all posts
Posted on:
MES Science Fair Winners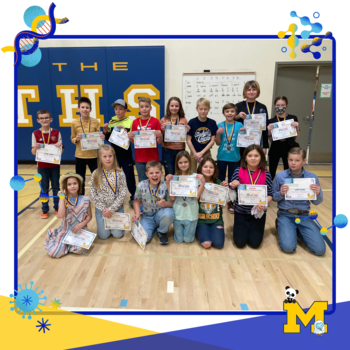 With 38 participants and all kinds of incredible projects, the MES 2023 Science Fair was a hit! It was wonderful to see all the hard work our students put in!
We also wanted to say thank you to our sponsors: SBG Gym, Magrath Pharmacy, Town of Magrath and Jump LA!

Here are our 2023 winners: