Back to all posts
Posted on:
Travel the World Together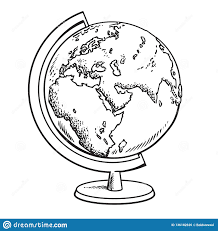 On January 27th, it is Family Literacy Day -a day to celebrate how important and fun reading can be! The theme this year is "Travel the World Together." To celebrate together, MES is sending home a "Reading Around the World" passport. When your family reads or "visits" a new region or country, stamp or sign your passport on the back of this page. Bring your passport to the library after our long weekend, and Mrs. Gieske or Mrs. Lepp will have a treat for you!
For all your information about the resources, links and passports for this event go to the Magrath Elementary School website. 
Click on the ABOUT link.
Click on the Documents link.
Scroll down to find the "Travel the World Together" document.
Click on the DOWNLOAD button.
For additional information, click on the links within the document.