Back to all posts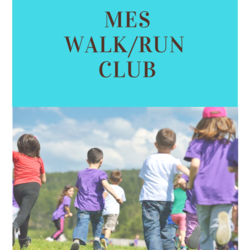 Our Walk/Run Club will start on Monday, April 29 (the day we get back from Easter Break). This is the 12th Annual!!! We will be working towards our mini-Marathon/Color Run that will take place on May 31.
We plan to run every Monday and Wednesday at the first recess. We invite all parents to come and join us.
If your child needs a permission slip, please CLICK HERE.