Back to all posts
Posted on:
Terry Fox Run - Friday, September 17 - Toonie for Terry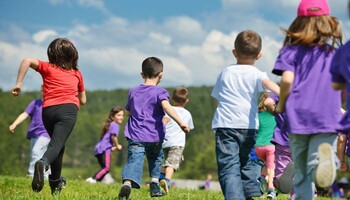 We are excited to participate in the 'Terry Fox Fundraiser & Race' once more! The actual race will be held Friday, September 17th, 2021 at the fishpond.
This year we are asking for a "Toonie for Terry." It would be wonderful if every student brought at least one Toonie to donate.