Back to all posts
Posted on:
MES Return-to-School Plan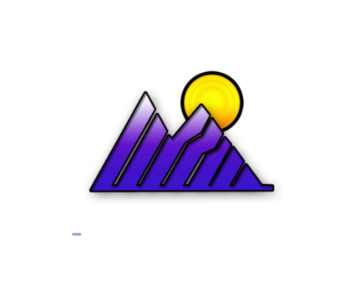 Our dear MES families,
We are very excited to see the faces of kids again in our building. We know that there is a lot of emotion involved in making decisions regarding your child's education and we are humbled and grateful for your trust in us. 
As we begin this historic school year, we will be doing everything in our power to make school safe, engaging, and memorable for all the right reasons. Please be a positive voice for learning, school and the health measures that will be necessary to our collective success. 
In the information below you will find division-wide guidelines as well as some notes specific to MES that we will be following in order to start and continue in this scenario 1 school year. Our goal and hope is that we stay in scenario 1 for the entire year. Please take the time to read through this document and discuss pertinent aspects of it with your families. We will be reviewing it as well in the first days of school with each class. 
Lastly, please know how much we value your partnership in this process and look forward to working with you again. As always, please reach out to either your child's teacher or myself if you have any questions or concerns.
Sincerely,
Mrs. Gilson
Updated Information: