Back to all posts
Posted on:
Duck Race Winners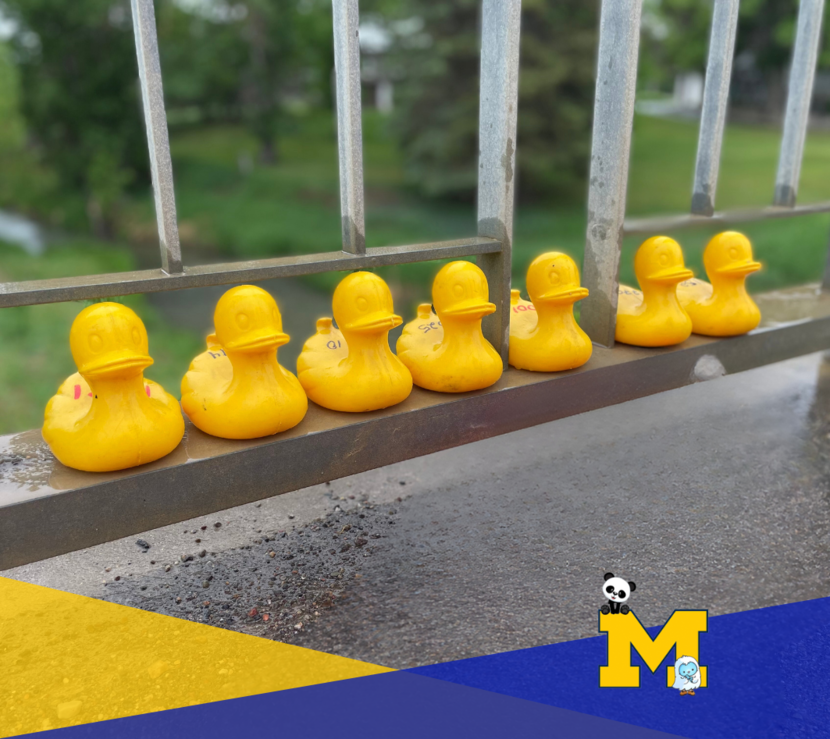 Our MES Duck Race was a HUGE success!!
We can't thank everyone enough for all the support!!
Our winners are:
Grand Prize $1500
 - Shirley Bourne
2nd Place $1000
 - Christensen Family Farms
3rd Place $500
 - Ezra Hatch Family
4 Runner Up $250
 - Karen Campbell
 - Avery Low
 - Brendan Matkin
 - Mustang Apparel
Congratulations to our winners and we are so grateful to everyone who so graciously donated to our playground!! 
Click HERE to watch a little video.