Back to all posts
Posted on:
Terry Fox Run - Wednesday, September 21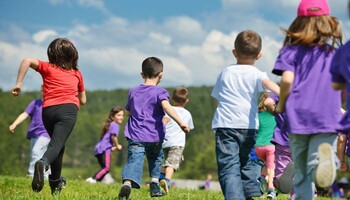 Magrath Elementary School is proud to be participating in this year's Terry Fox School Run.
Our run will be on Wednesday, September 21 starting at 1:30. We will be leaving from the back of the school at 1:30 and using the trail to the fishpond. Parents are welcome to join us either at the school or at the fishpond to go around the trail.
Let's get our fundraising going and show everyone how we can "try like Terry"! Donate to: https://schools.terryfox.ca/MagrathElementary. Together, we can all make a difference.
#terryfoxschoolruns #tryliketerry @terryfoxfoundation