Back to all posts
Posted on:
Terry Fox Run - Wednesday, September 23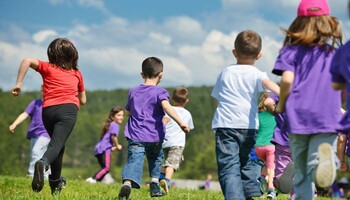 We are excited to participate in the 'Terry Fox Fundraiser & Race' once more! The actual race will be held Wednesday, September 23rd, 2020. Due to COVID restrictions, each grade will be assigned a specific time that they will begin their race along with their cohort grade. They will be running throughout the day.
To donate to the Terry Fox Foundation, Click Here.