Back to all posts
Posted on:
Have a Great Summer!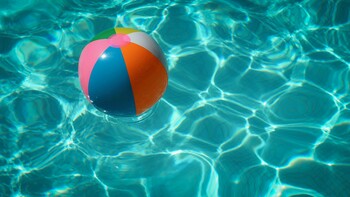 We hope that everyone has a wonderful summer! Don't forget to take your book with you as you go to the pool, or the lake, or camping etc. Whatever you are doing this summer, don't forget to have fun!
We will see you back on August 29th.