Back to all posts
Posted on:
Christmas Presence - Nov 29 - Dec 10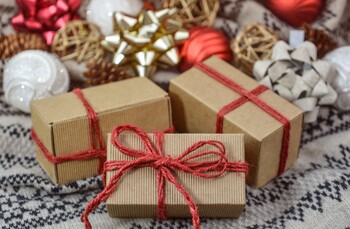 Our annual Christmas Presence will be starting on November 29 and will run until December 10.  We invite everyone to please bring a non-perishable food item into the school to be given to those in our communities who could use some Christmas Cheer.
We have only a few days to donate. Please help us out.
Thank you