Back to all posts
Posted on:
Christmas Presence - Dec 5 - Dec 16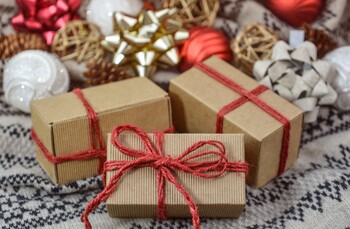 Our annual Christmas Presence will be starting on December 5 and will run until December 16.  We invite everyone to please bring a non-perishable food item into the school to be given to those in our communities who could use some Christmas Cheer.
In connection with our Christmas Presence, please go to the following link to find details about how to donate toys to the community toy and food drive.
Click Here to see how to donate toys.
Thank you