Back to all posts
Posted on:
Christmas Concert 2022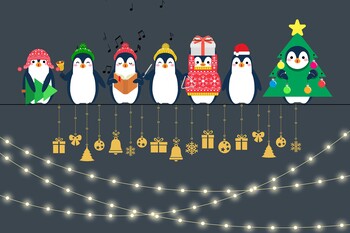 We are so excited to have our first in person Christmas Concert in a few years. Big shout out to Mrs Stringam for all of the hard work she is doint as she helps our students get ready for this concert.
We will be having three seperate concerts this year, all will be in the theater (in the High School).
When: Tuesday, December 20, 2022
Where: High School Theater
The times of the concerts:
Grade 1&2 at 11:00am
Grade 3,4, Vanhala and choir at 2:30pm
Grade 5,6 and choir at 6:30pm
Since seating is limited in the theater, we will have two tickets for each child available.
If you are not able to come to the concert, you can watch live on the MHS Youtube Channel.