Back to all posts
Posted on:
First Day of School - Aug 29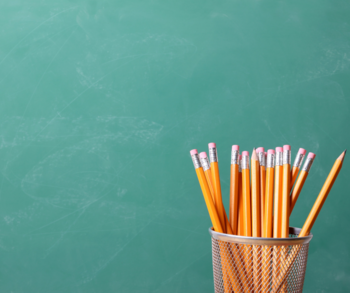 We are so excited to start the new school year. Teachers have been working getting their classrooms all ready for August 29th.
Here are some important dates to keep in your calendar as the school year starts:
August 29, 2022: First Day of Classes FOR GRADES 1-3 and Kindergarten Orientation- We are having just the lower elementary start so they can get organized with less people around.
August 30, 2022: Class for Everyone.
September 2, 2022: Welcome Back Assembly; 11:00 a.m. in the Auditorium
September 6, 2022: First day back for Preschool
September 14, 2022: Meet the Teacher, Parent/Teacher Interviews
September 15 and 16, 2022: Picture Day